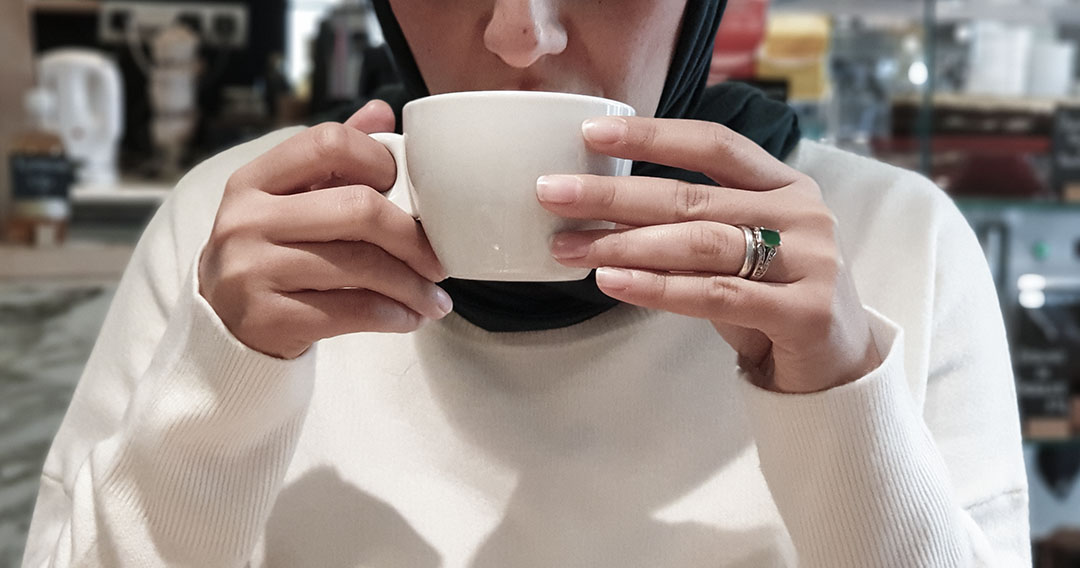 When 2018 started I was closing my company Mezian because of few reasons and I had no idea what am I going to do next, I have decided its about time to start blogging, I was not sure how will this work but I believed I will find the way after I start, so I just started ( thanks GooGle for answering all my Qs ) and I must say it is NOT as easy and simple as it looks like, there is a lot of work behind each post, recipe creating/testing/styling/ photographing and even after writing there is post editing, not to mention all the marketing work ( which I don't really enjoy ) lol.
FOOD BLOGGER, finally that is how I answer when someone asks me ( what do u do in life? ) and yes I'm so happy with it even though I have been blogging for less than a 1 year so I'll just skip talking about it to the 1 year anniversary ( will write a post about it then ).
For 2018, I had few favorite recipe that I really enjoyed making, some are so dear to my heart for some reason and others  I was so proud to finally make them perfectly.
2018 كانت سنة مليئة بالحياة و المفاجأت، السنة اللي قررت اني نخش لعالم التدوين و بديت فيه و حنكتب عليه لما المدونة متاعي تسكر سنة ان شاء الله.
خلال السنة جربت عدة وصفات، عدد منها هو المفضل عندي لسبب او لاخر منها ان في وصفات نجحت بعد عناء و تجارب و كنت نشوفلها كانها تحدي، حطيت اهم و احب وصفات ليا لسنة 2018 و ان شاء الله يعجبوكم.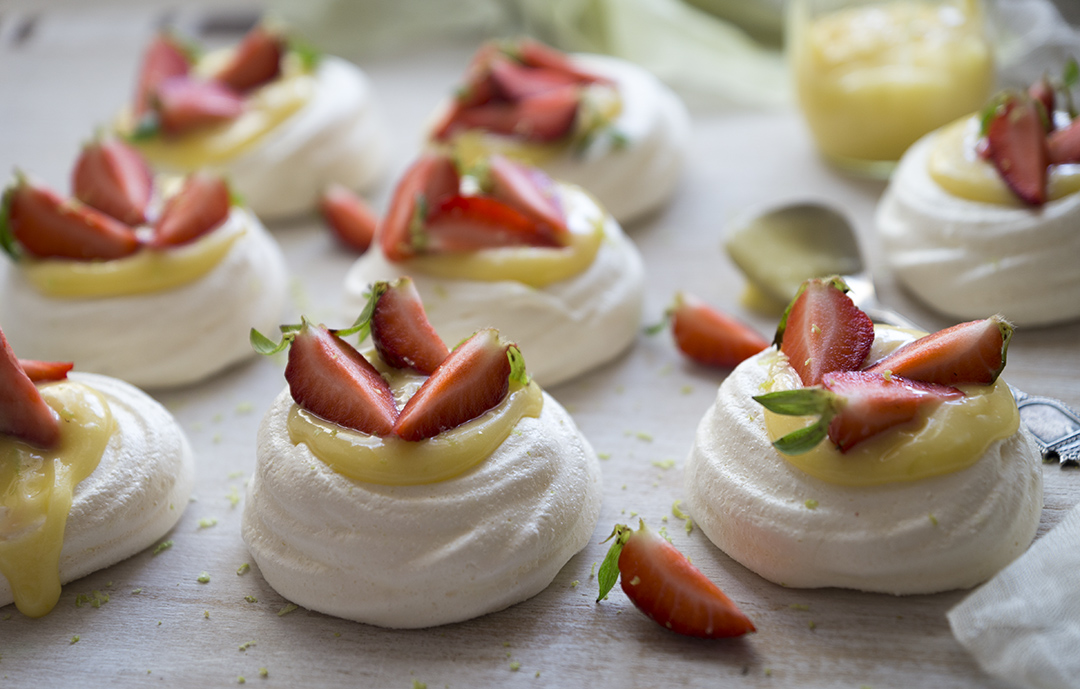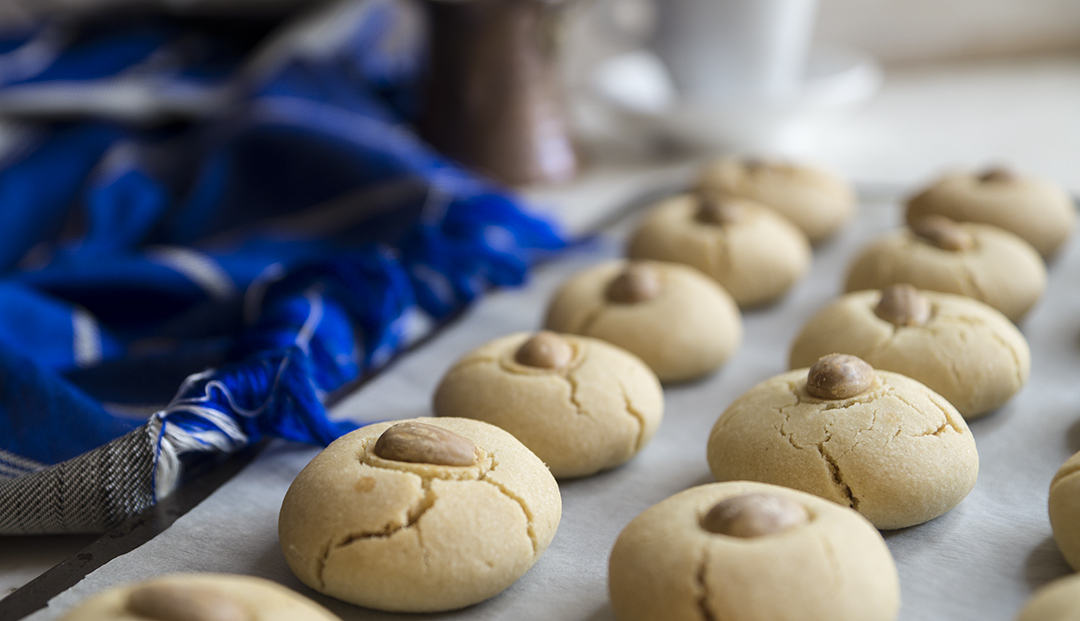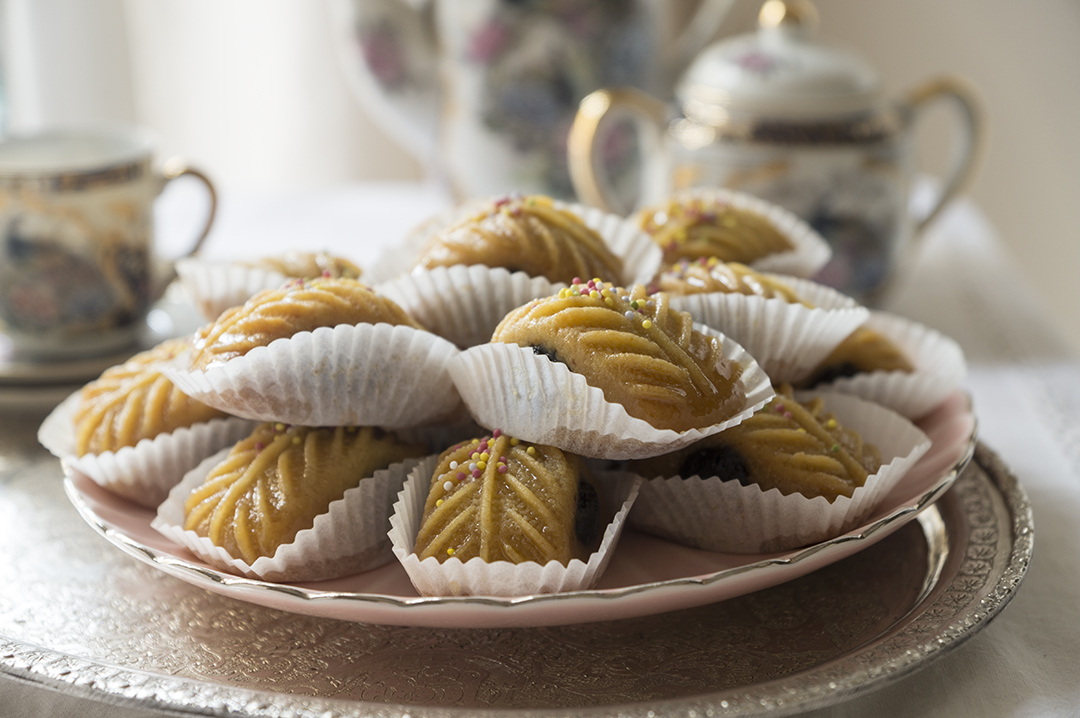 the KING ( that is how i named it ), The Libyan Magrood, one of the recipes i'm so proud i got to master, made a step by step video on my instagram highlights which made it easier for you to make it.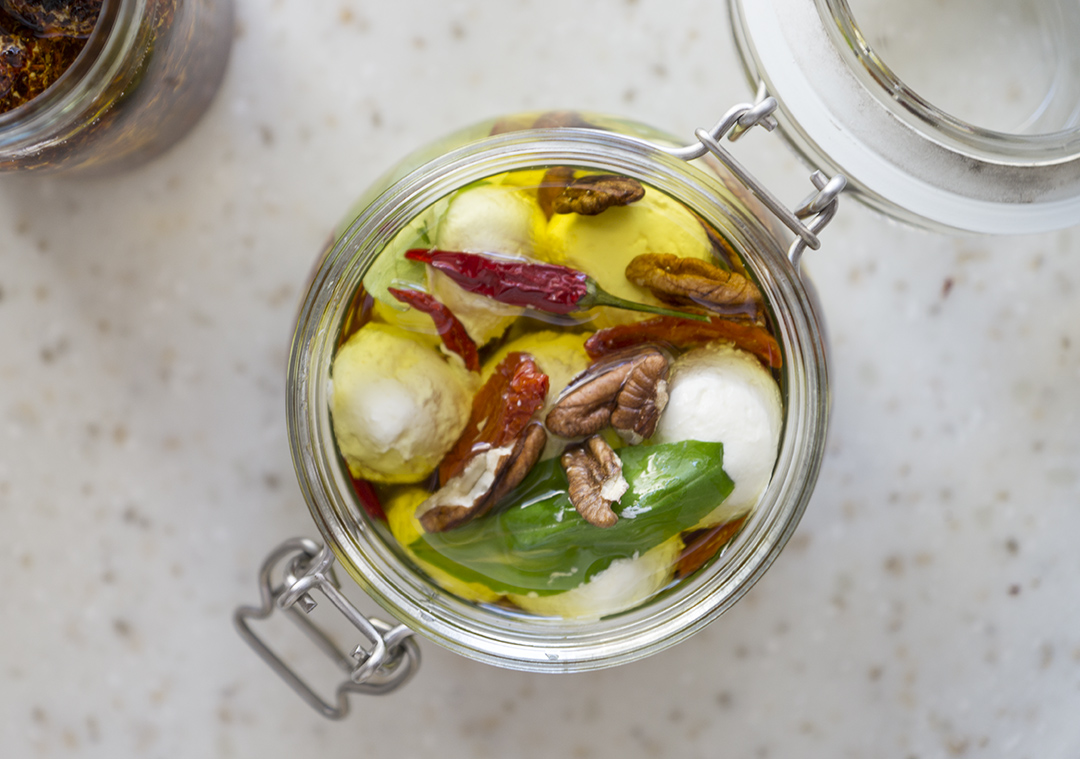 the easiest and simplest way to make Labneh Cheese, getting creative with flavors and colors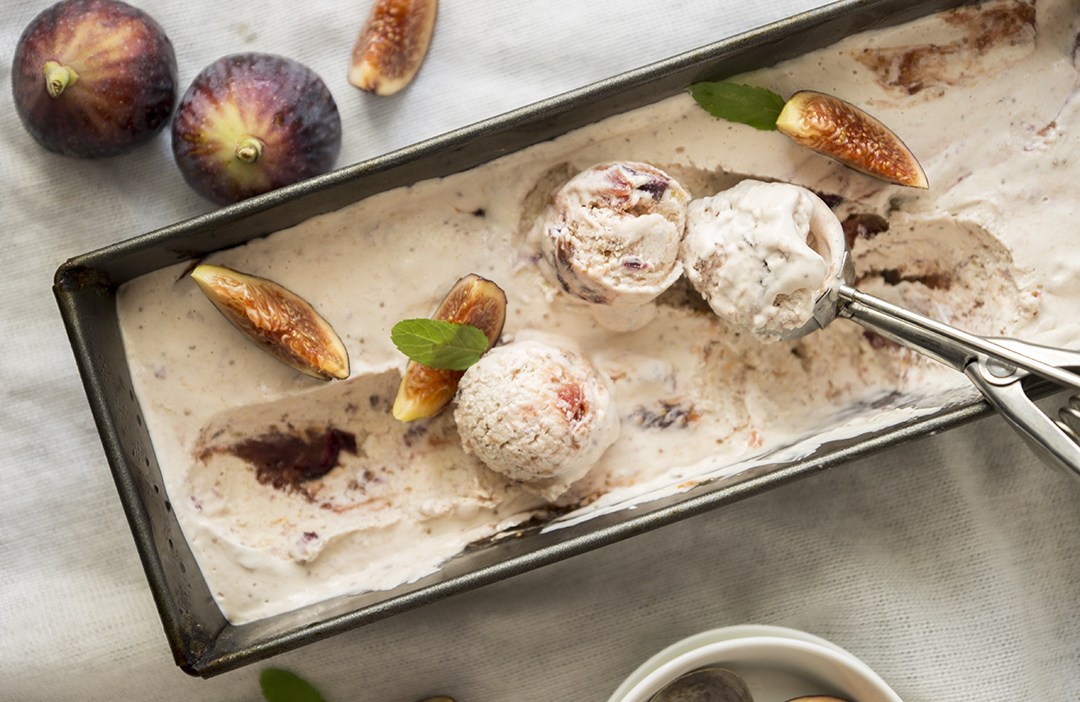 i have always though making Ice Cream needs an IceCream machine and its complicated!, but guess what ? i was wrong, it is simply doable without the machine and i made a super creamy yumy one using seasonal fruits, Red Figs Icecream was a HIT for the year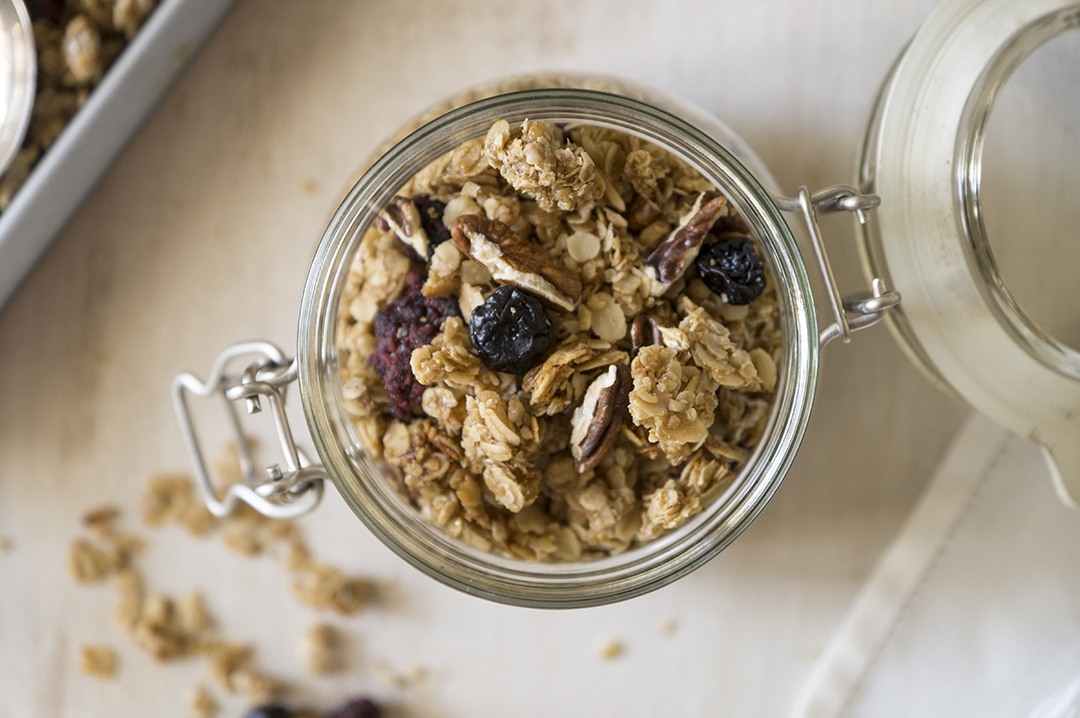 Perfect Granola for all family members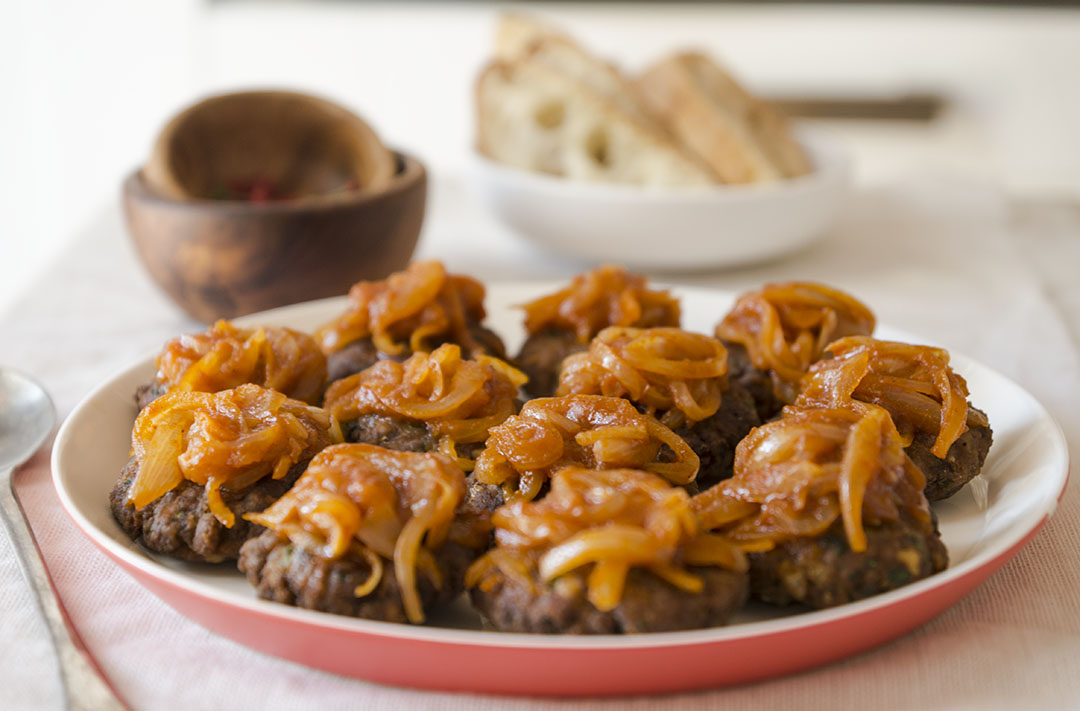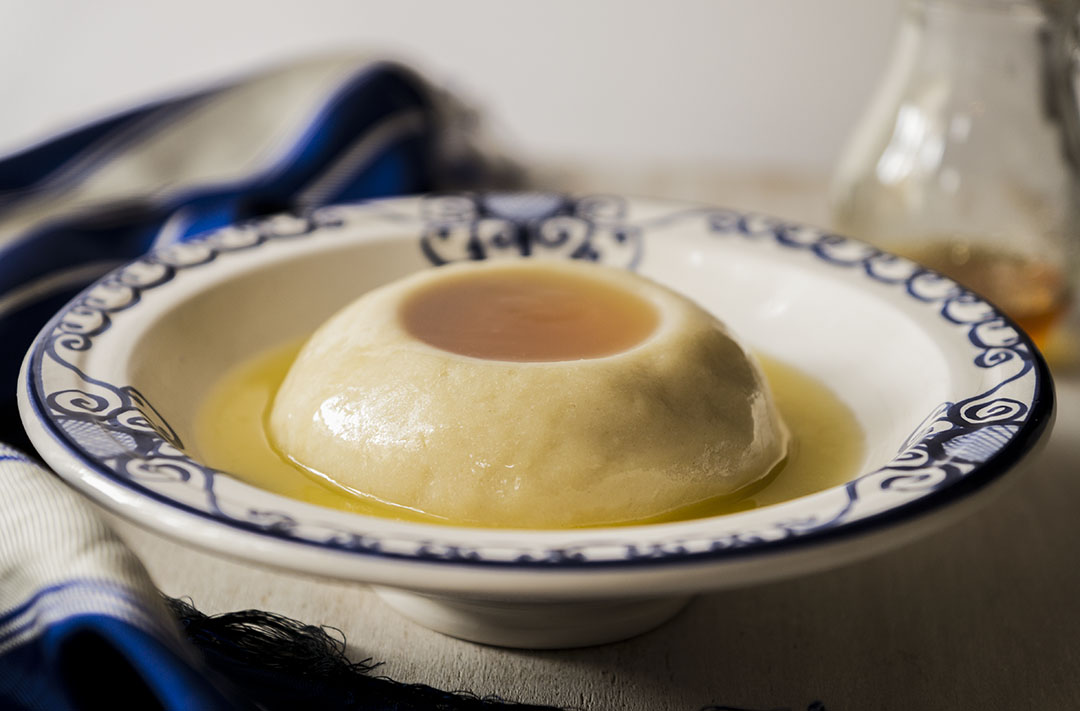 the perfect soft, gooey and warm honey and butter Aseeda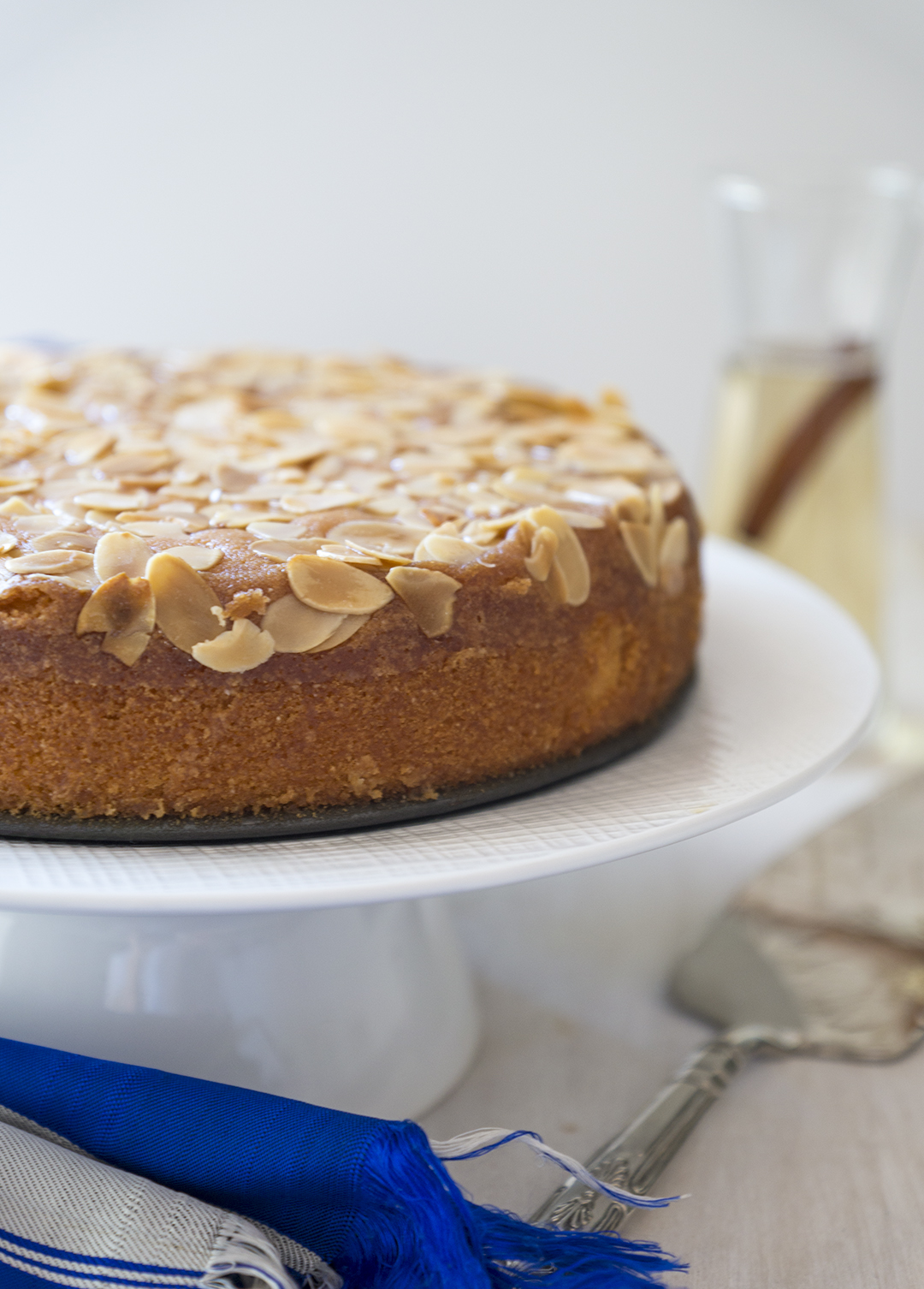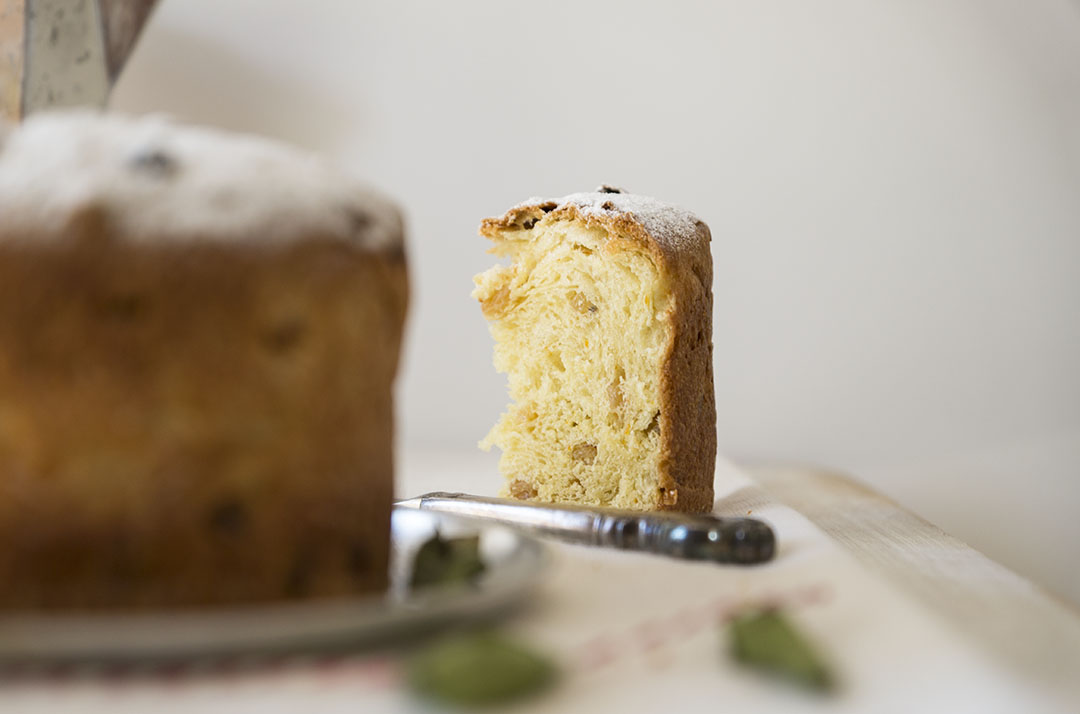 and then i made a Perfect Panettone, this recipe was a happy closing to a year full of happiness
after all this all i can say is have a blessed year, thank you all for being such an inspiration.
HAPPY NEW YEAR
————————————–