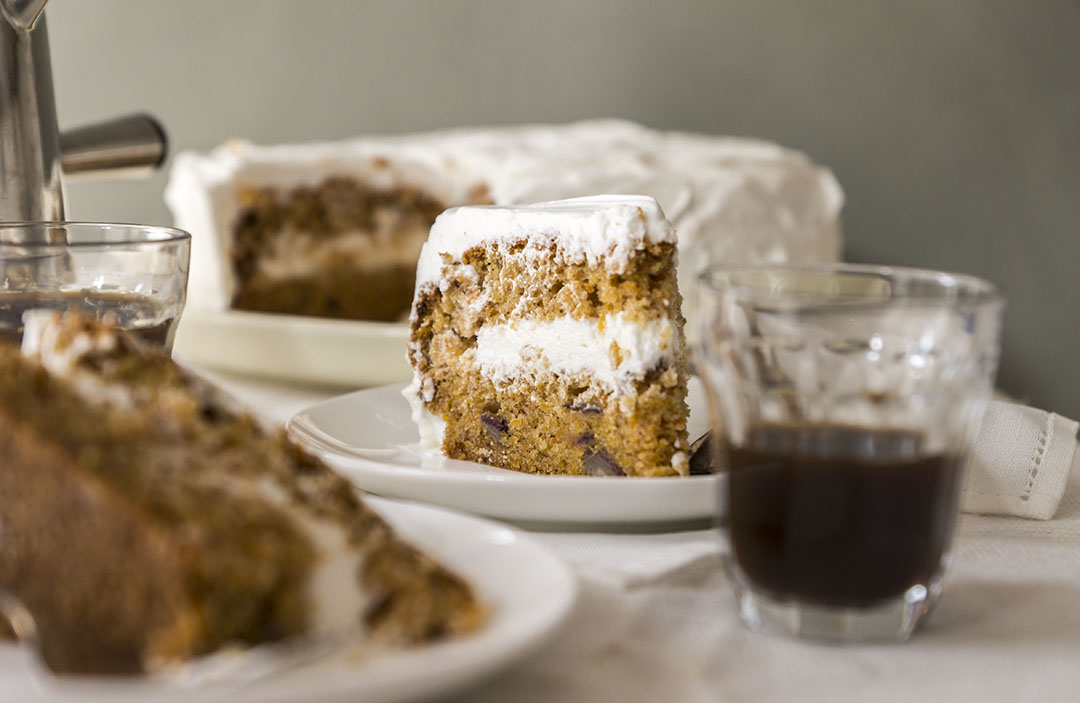 LuLu's Kitchen is a place where i share my passion for baking, cooking traditional meals and mostly photographing my food.
i love working with other names, brands and companies for creating new recipes, recipe development, brand and recipe photography, sponsored posts, or brand ambassadorship.
if you are interested in any of the above dont hesitate to contact me on ( admin@lubnabenhalim.ly ) or simply send me a massage in the box below i will be happy to reply.