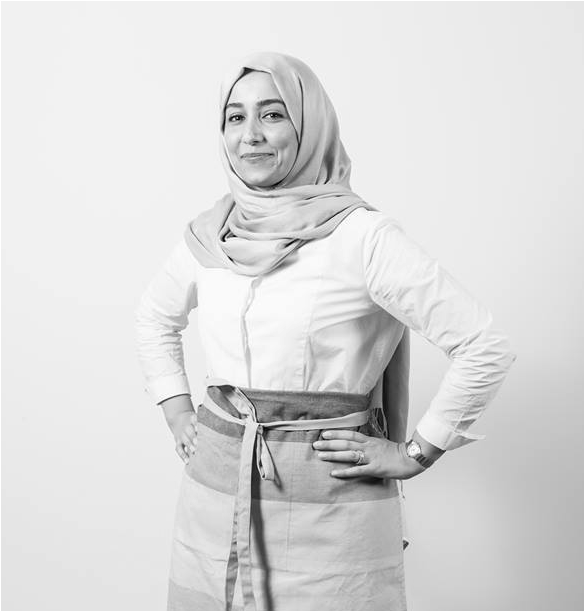 My name is Lubna Ben Halim, an Architect and wife of an architect, we share craziness about FOOD except that i enjoy both cooking and styling the food which lead me to my true passion ( FOOD STYLING AND PHOTOGRAPHY ).
I am a mother of 2 wonderful kids ( boy and girl ), Craft and DIY things are my second hobby.
Kitchen is my absolute comfort zone,i would bake and cook for hours, i dont mind baking at 3am ( i do mind the dishes though !!! ), and mostly i cant resist trying or making any recipe related to dough !
to make a long story short, follow me testing and creating new recipes along with presenting my beloved country's super rich cuisine, the Libyan cuisine, with my own touch.
ENJOY!