i can say this with full confident! this is my all time favorite filling for desserts, its like i'm so ready to fill anything with this refreshing curd, i think its something super fancy but its made out of few ingredients that requires almost zero effort!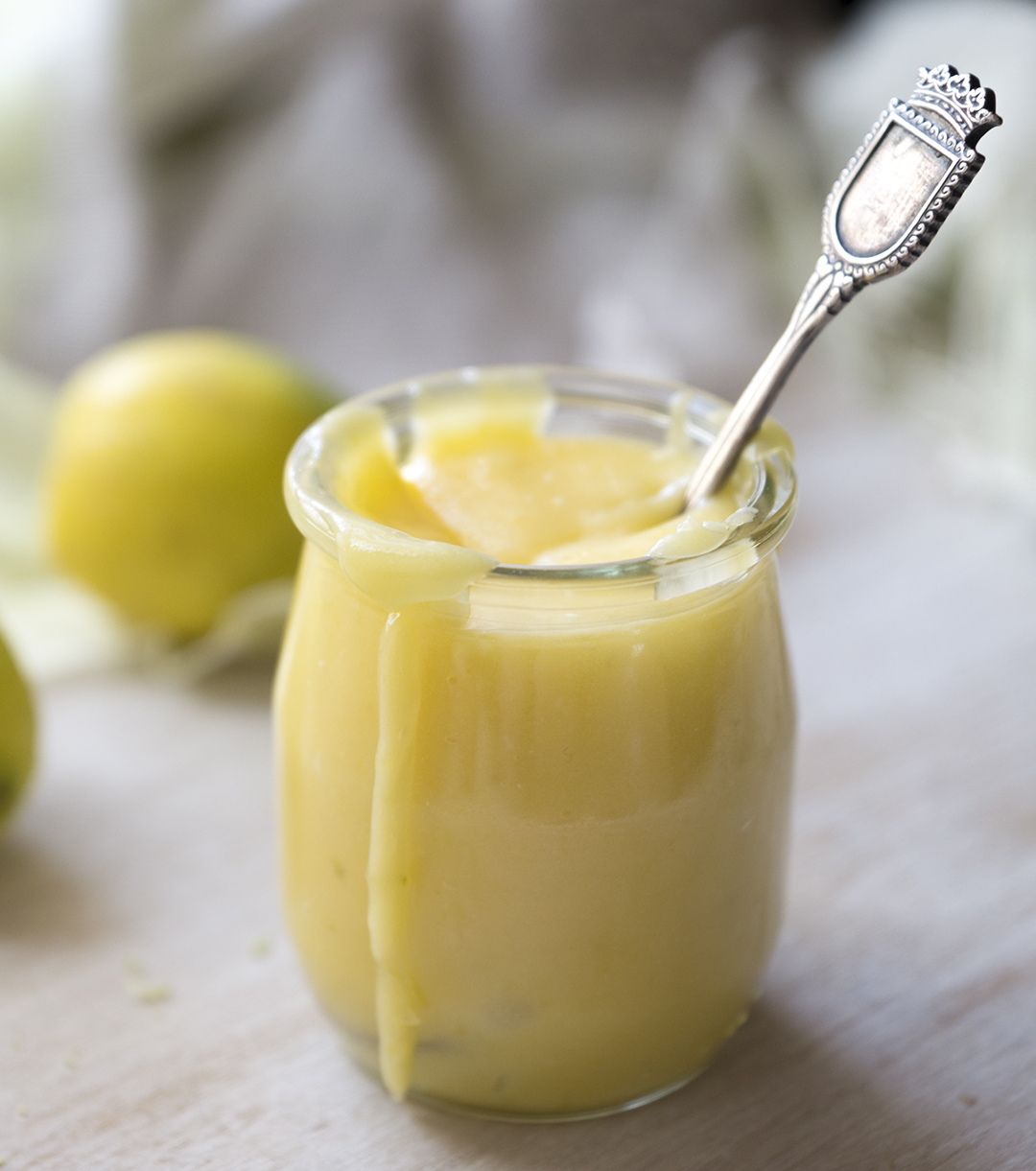 Ingredients:
3 eggs
3/4 cup white sugar
1/3 cup fresh lemon juice
4 Tbsp. butter, at room temperature
1 Tbsp. lemon zest
Method:
Whisk together the eggs, sugar, and lemon juice in a stainless bowl then place them over a saucepan with a simmering water, keep stirring till the mixture gets thick. 
Remove from heat, strain it to get rid of any lumps, whisk in butter and lemon zest then allow to cool.
Note:
Can be stored in a good container/ jar for up to 5 days in refrigerator.
Can be used to fill any type of desserts but not to be cooked in oven.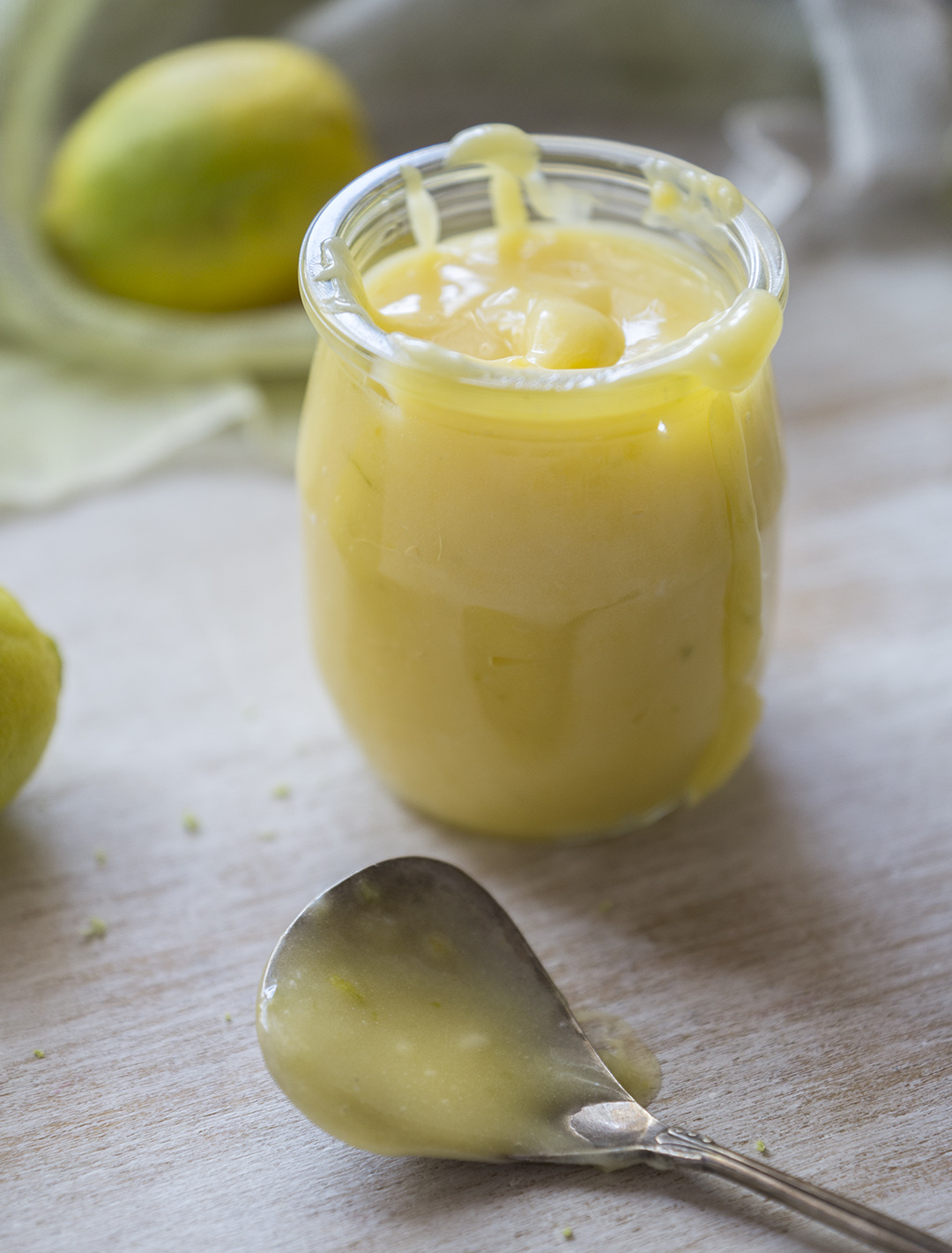 الطريقة :
في صحن غريق ستينستييل نخلطوا البيض و السكر و عصير الليمون كويس و نحطوهم على طنجرة فيها امية تغلي على النار، نستمروا في التحريك لعند ما يتغير القوام و يصبح غليظ.
نحولوها من على الطنجرة و نصفوا الخليط بالمصفاة عشان لو في أي شوائب نتخلصوا منها و نضيفوا الزبدة و بشر الليمون مع التحريك.
نخلوها تبرد و كل ما تبرد القوام يصبح اسمك.
ملاحظة :
يمكن حفظه في الثلاجة في حافظة محكمة الاغلاق لمدة 5 أيام على الأقل.
نوع الصوص هدا ممكن يستعمل لأي نوع حلويات حسب الرغبة لكن لا يدخل الفرن.
المقادير:
3 بيضات
¾ كوب سكر
1/3 كوب عصير ليمون ( طازج )
4 م.ك زبدة
1 م.ك بشر ليمون