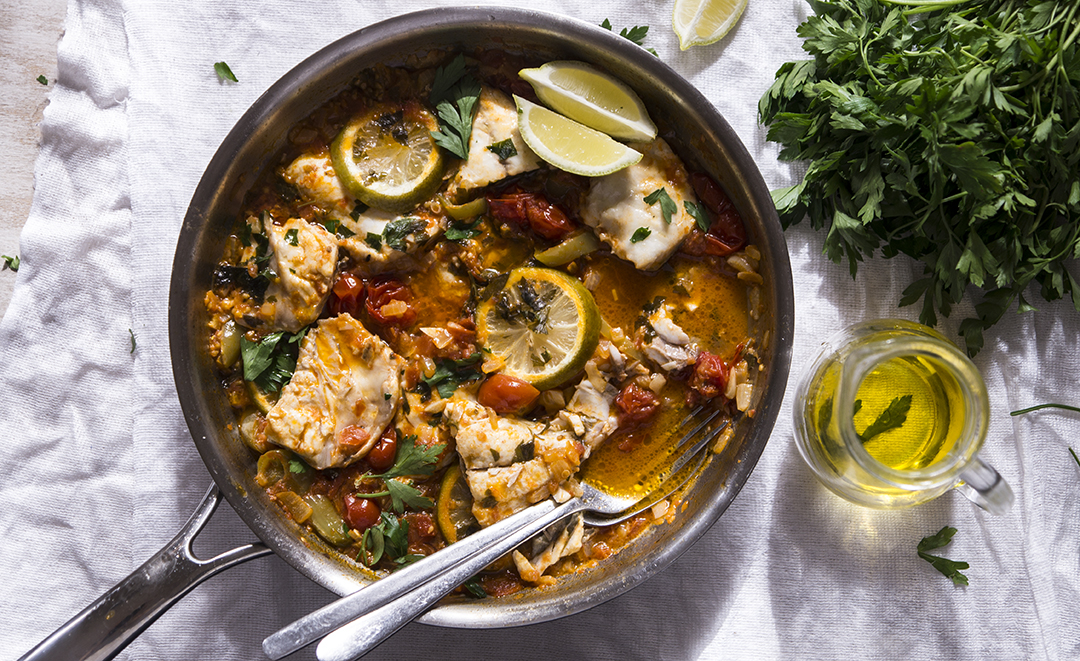 Food styling photography isn't just about taking a delicious image; it's a way to tell a story about tastes, seasons, and aesthetics.
Join me in my online food styling and photography course to master the art of creating stories throughout those photos to share with your follower or clients or even to photograph your own book!.
This workshop is a complete one that talks about both photographing and styling the food, you will learn and master the following:
FOOD STYLING for PHOTOGRAPHY
Props and the must have tools
Creating a scene
Composition and colours game
Food types and the styling do's and don'ts
PHOTOGRAPHY for FOOD
Setting up the camera for food photography
Lighting and the exposure triangle
The importance of White balance
Photo editing
the course is 5 days ( Sunday to Thursday ) that contains online lessons and one to one guidance for the assignments by email.
the number is limited to 5-6 participants to guarantee the max benefit, please do register to get the full details by email!
total fees ….. 130LYD ( 30$ via Paypal )
Previous online workshop work photos by the participants